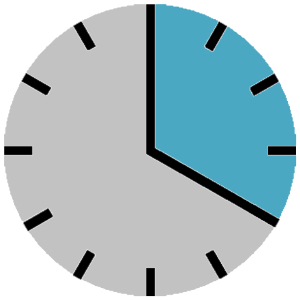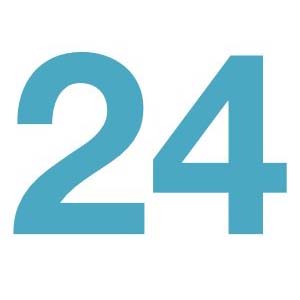 Visitor chair CORTINA – functional and comfortable to use, has all functions that ensure optimal adjustment to individual users seating demands
Wide range of colors will suit even the most demanding customers! If you would like this visitor chair CORTINA in a different color, please contact Kėdžių centras.
We can offer many various waiting room chair CORTINA with and without armrests models. For more comfortable seating experience visitor chair can be covered in mesh or leather of your choosing.
We can offer many various conference chair CORTINA models, therefore everyone will easily find a solution suitable for them.
Conference chair CORTINA – practical and popular visitor chair
Reception chair CORTINA is especially useful for people looking to optimize space in their workspace, while keeping practical and comfortable environment for themselves.
According to the chair manufacturer, visitor chair CORTINA is suitable for people with a height of 160-192 cm and a weight of up to 110 kg. Kėdžių Centras specialist's recommend this chair for lower and average height people.
Kėdžių centras recommends taking breaks during work. Take a 15-minute break every 45 minutes and move. We recommend that you purchase a lifting desk for work. Then you can combine sitting and standing at a height-adjustable table!
Office guest chair CORTINA is perfect for conference halls, auditoriums, waiting rooms or in your office. Visitor chair guarantees comfort for your guests!
Waiting room chair CORTINA is ideal for creating ergonomic working environment!
If you would like to find out more about office chairs, we encourage you to visit Kėdžių Centras' showroom or contact us by e-mail or phone.
You can follow our news on the Kėdžių Centras' Facebook and Instagram.