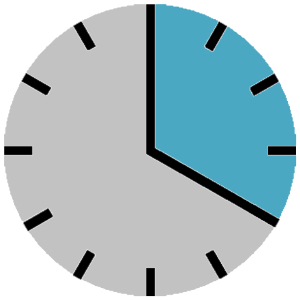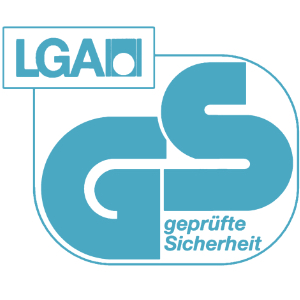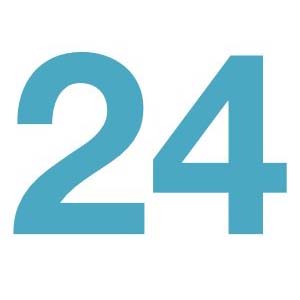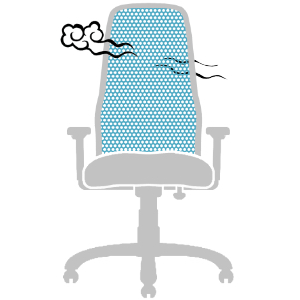 Visitor chair Z-BODY is perfect for conference halls, auditoriums, waiting rooms or in your office. Visitor chair guarantees comfort for your guests!
Wide range of colors will suit even the most demanding customers! If you would like this visitor chair in a different color, please contact Kėdžių centras.
Soft seat and backrest guarantees comfort for you and your guests. Reception chair has plastic feet, which protect floor from scratching. Visitor chair can be ordered with additional tabletop, different shape legs and chair leg joints. All waiting room chair frames are made out of black or polished chrome metal, which has exceptional strength qualities. therefore chair remains stable when used.
Office guest chair is a classically styled leather executive office chair with a subtle touch of luxury and solidity.
Our customers are particularly fond of this visitor chair because of its aesthetically pleasing backrest shape. Not only can it become a decoration for your workplace, but it also serves a functional purpose – molded backrest follows natural shape of a sitter's back and supports the back muscles. So you will stay fresher for longer.
Chair backrest is made of breathable, rigid mesh fabric. For people who sit for long periods of time at the workplace, the mesh back makes provides less back sweating and greater comfort, especially in the warmer months. Reception chair Z-BODY helps to improve well-being and performance.
Crafted with highest and outstanding quality in mind – conference chair Z-BODY enriches working environment with its outstanding appearance. This model series offers highest quality standards, together with impressive technical solutions. Office guest chair Z-BODY joins design, quality, functionality and ergonomics. One of the best chairs we can offer. Conference chair Z-BODY crafted together with best engineers and oriented towards problem solving.
Reception chair Z-BODY is recommended for creating ergonomic working environment at home and in the office.
Office guest chair Z-BODY armrests provide support for your arms. This reduces tension in the arms, shoulder girdle, neck and hand muscles. This becomes espacially imporatnt when being seated for longer periods of time. After finishing work and while standing up, ability to hold on armrests alows to reduce the load from back and core muscles.
According to the chair manufacturer, waiting room chair Z-BODY is suitable for people with a height of 160-192 cm and a weight of up to 110 kg. Kėdžių Centras specialist's recommend this chair for both lower height and taller people.
High quality modern design waiting room chair Z-BODY
It is recommended that the position of the armrests is such that when sitting at a desk arms are bent at about 90°, shoulder girdle is naturally relaxed and in a straight horizontal position. It is important to ensure that when sitting in the chair, a person's feet are at a 90° angle to the floor.
Kėdžių centras recommends taking breaks during work. Take a 15-minute break every 45 minutes and move. We recommend that you purchase a lifting desk for work. Then you can combine sitting and standing at a height-adjustable table!
Visitor chair Z-BODY with breathable mesh back
If you would like to find out more about office chairs, we encourage you to visit Kėdžių Centras' showroom or contact us by e-mail or phone.
You can follow our news on the Kėdžių Centras' Facebook and Instagram.