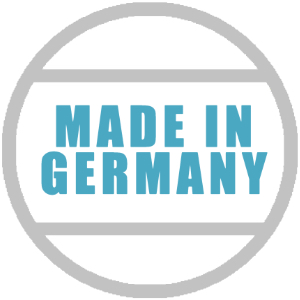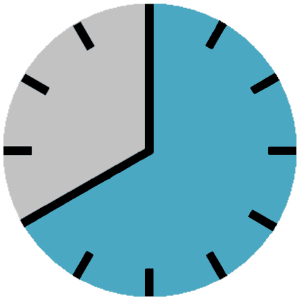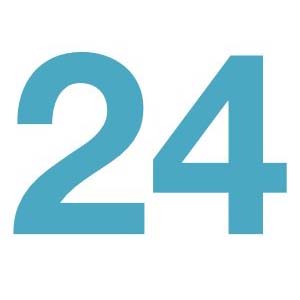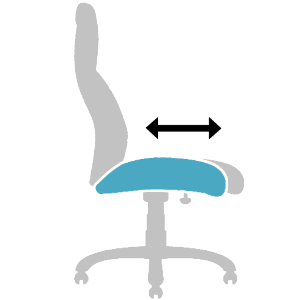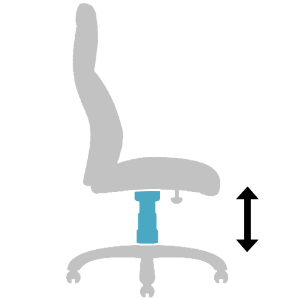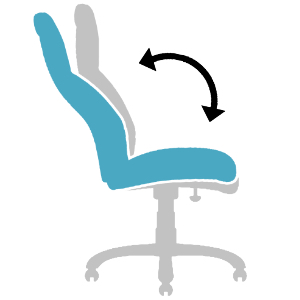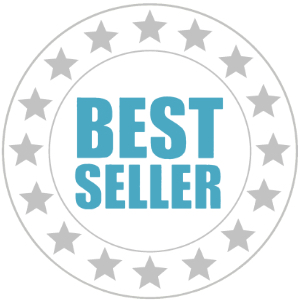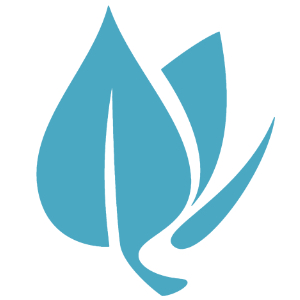 MADE FROM RECYCLABLE MATERIALS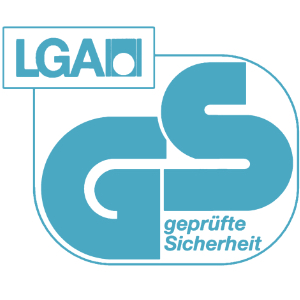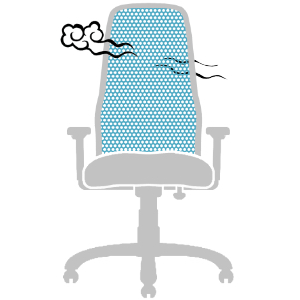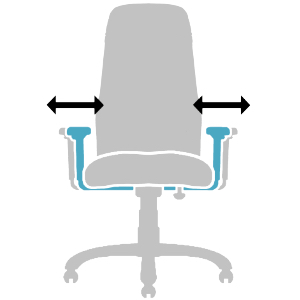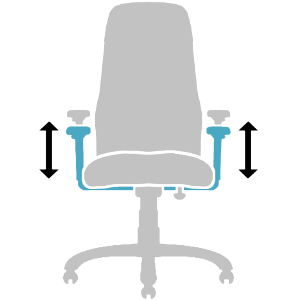 ARMREST HEIGHT ADJUSTMENT
Office chair HERO mesh has become one of the bestsellers at the Kėdžių centras! Extremely attractive price of this office chair corresponds to the excellent quality of the product.
Wide range of colors will suit even the most demanding customers! If you would like this task chair HERO mesh in a different color, please contact Kėdžių centras.
For your comfort while sitting! Important for creating ergonomic working environment!
Crafted with highest and outstanding quality in mind – task chair HERO mesh enriches working environment with its outstanding appearance. This model series offers highest quality standards, together with impressive technical solutions. Office chair joins design, quality, functionality and ergonomics. One of the best chairs we can offer. Office chair crafted together with best engineers and oriented towards problem solving.
Chair backrest is made of breathable, rigid mesh fabric. For people who sit for long periods of time at the workplace, the mesh back makes provides less back sweating and greater comfort, especially in the warmer months. Desk chair helps to improve well-being and performance.
Ergonomic chair HERO mesh has a seat depth adjustment function. This is particularly important for both people of taller or shorter heights. It is important to make sure that when sitting in the chair, there is a gap of 4-8 cm between legs of a person sitting and the front of a seat.
Desk chair HERO mesh with synchronous autolift mechanism is suitable for 8 hours sitting
Task chair HERO mesh – with synchronous mechanism allows you to select and lock the desired tilt angle between the backrest and the seat. One of the main advantages of the mechanism is that the seat and backrest are not connected. When the backrest moves, the seat moves in the same direction in a certain ratio (usually 2:1 or 3:1). This gives a more pleasant sitting sensation and reduces load on the back muscles. Chair's synchronous control mechanism allows you to lock the tilt angle to the desired sitting position.
When the chair swings freely, the synchronous mechanism actively maintains optimal and ergonomic sitting angle. Firmness of the ergonomic chair HERO mesh oscillation can be adjusted individually according to the weight of a person. Pneumatic office chair lifter easily raises or lowers ergonomic chair HERO mesh seat to the desired sitting height.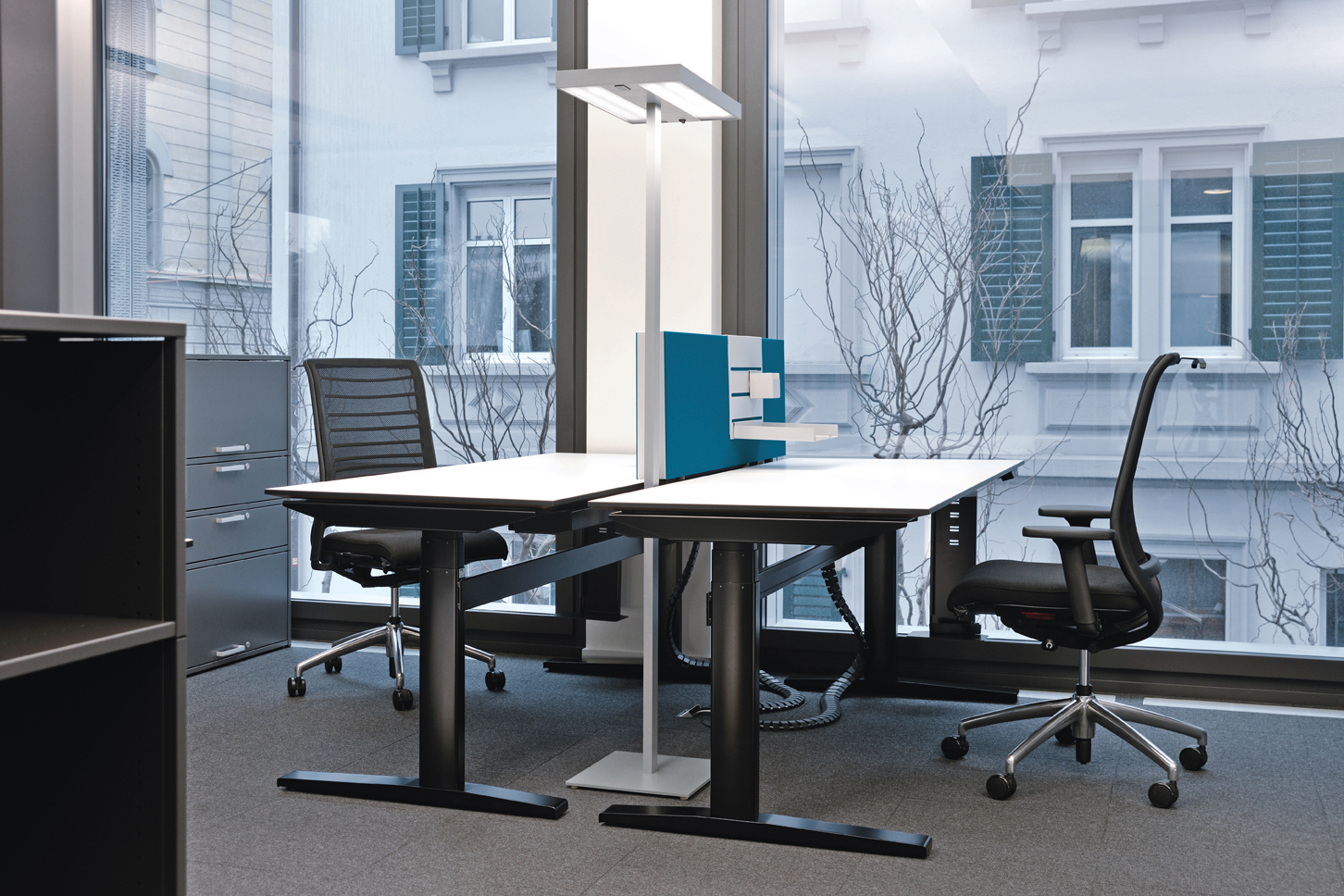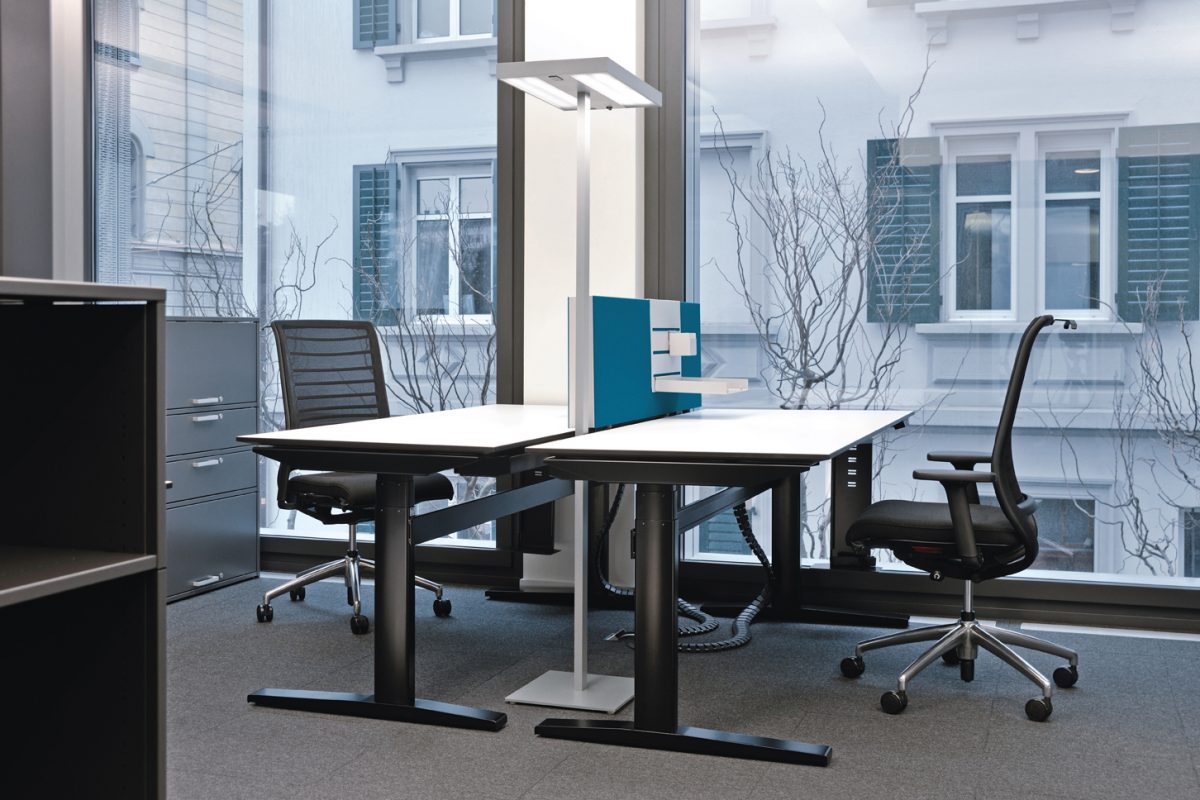 Desk chair HERO mesh has 3D adjustable armrests
Home office chair HERO mesh with armrests provide support for your arms. This reduces tension in the arms, shoulder girdle, neck and hand muscles. Armrests can be raised,  lowered and width adjusted to the right position with the help of a button. If the armrests are locked too high or too low, they may interfere with your body movements and cause discomfort.
It is recommended that the position of the armrests is such that when sitting at a desk arms are bent at about 90°, shoulder girdle is naturally relaxed and in a straight horizontal position. It is important to ensure that when sitting in the chair, a person's feet are at a 90° angle to the floor. If you have any questions about how to adjust your ergonomic chair, please see recommendations from Kėdžių centras.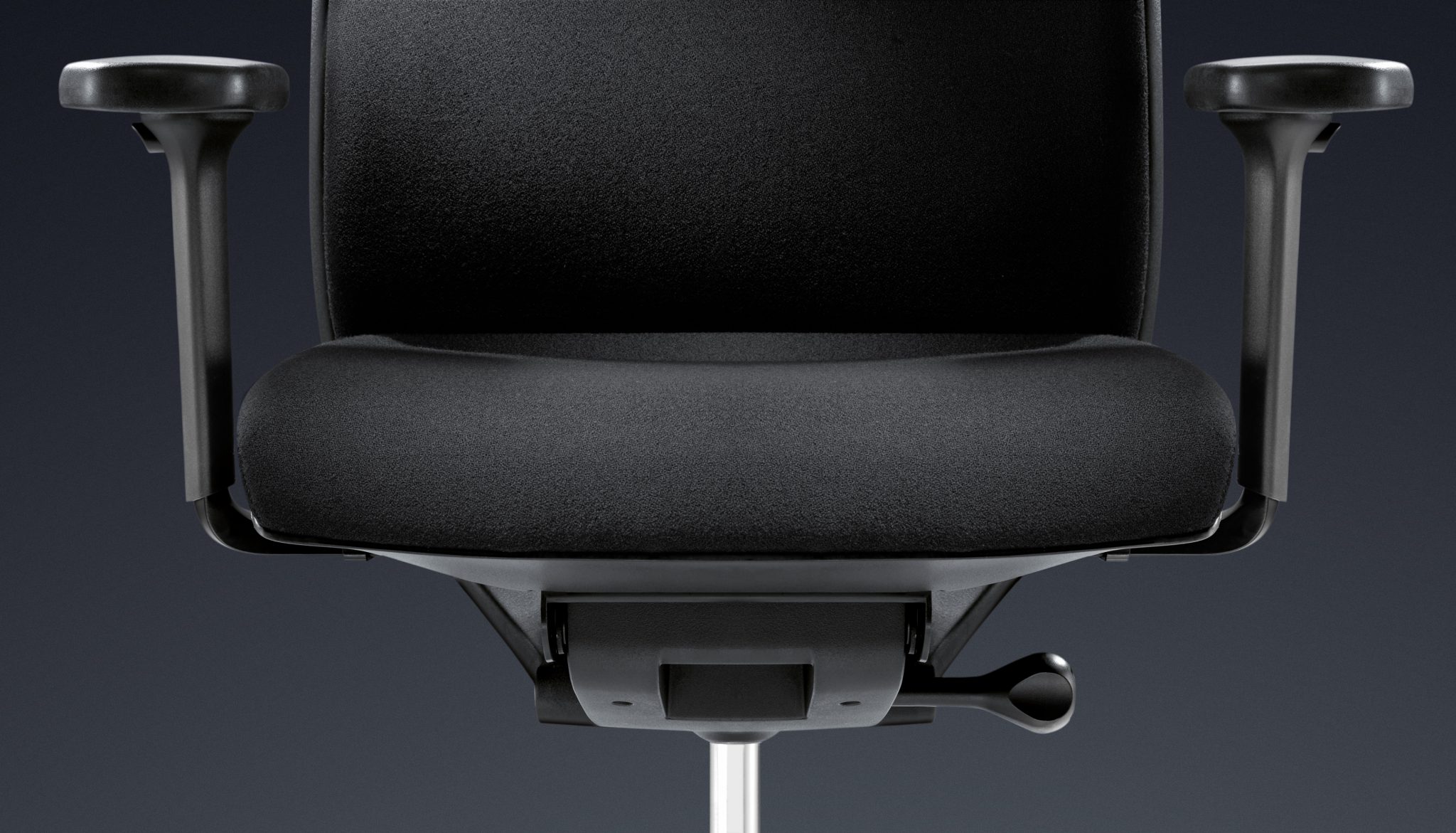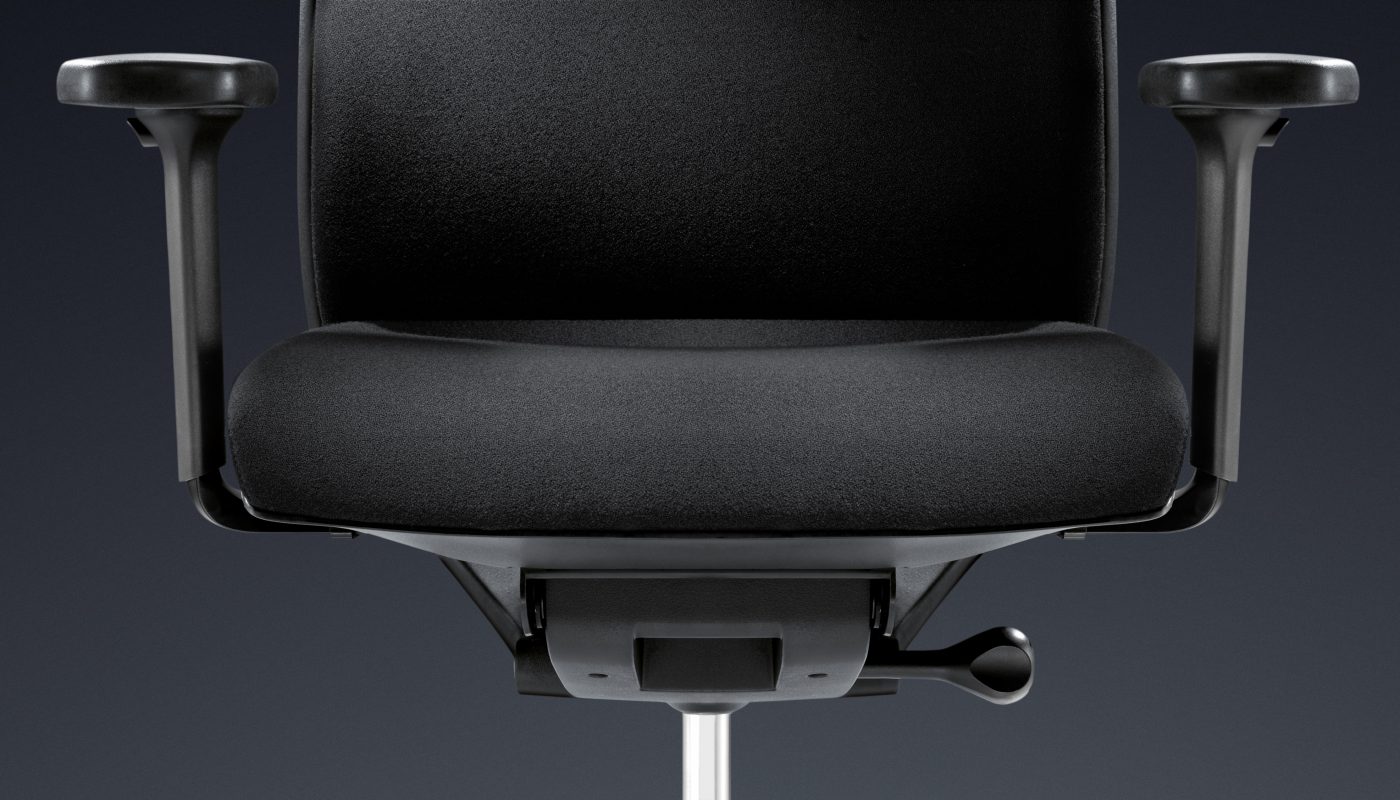 High quality modern design office chair HERO mesh
Desk chair HERO mesh meets all safety requirements and is LGA Tested Quality.  GS mark guarantees highest product quality and safety. You will always be satisfied with this chair!
We recommend optional headrest, which provides more comfort, which is particularly important for creating an ergonomic workplace! Home office chair HERO mesh headrest ensures head support, this reduces head and neck muscle tention during work. The headrest is adjustable, so everyone will find the most comfortable seating position for their height.
According to the chair manufacturer, home office chair HERO mesh is suitable for people with a height of 151-192 cm and a weight of 45-120 kg. Kėdžių Centras specialist's recommend this chair for both lower and taller people.
Office chair HERO mesh comes with a 60-month warranty!
Kėdžių centras recommends taking breaks during work. Take a 15-minute break every 45 minutes and move. We recommend that you purchase a lifting desk for work. Then you can combine sitting and standing at a height-adjustable table!
If you would like to find out more about office chairs, we encourage you to visit Kėdžių Centras' showroom or contact us by e-mail or phone.
You can follow our news on the Kėdžių Centras' Facebook and Instagram.