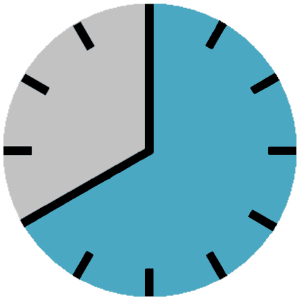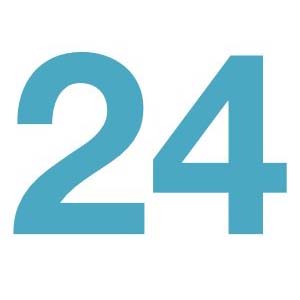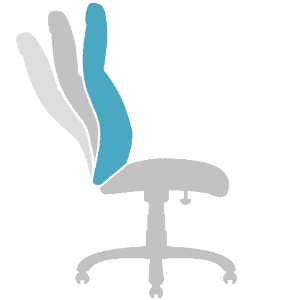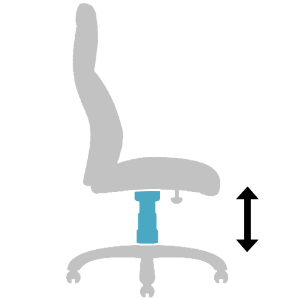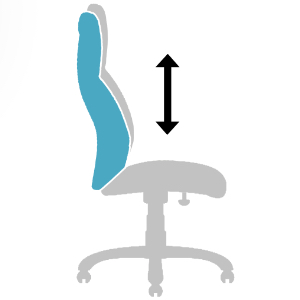 BACKREST HEIGHT ADJUSTMENT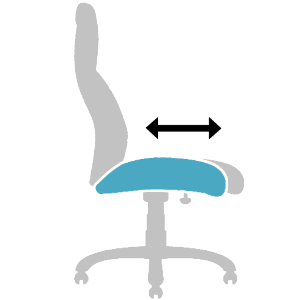 Office chair SMART is suitable for 8 hours of sitting!
As the backrest of the height-adjustable office chair is not connected to the seat of the task chair SMART, you can easily choose your preferred tilt angle and fix it in several positions. This is due to the contact mechanism in the chair, which keeps the seat of the home office chair SMART in its original position when the backrest moves. The pneumatic lift control knob under the seat makes it easy to set the desired sitting height.
Sturdy construction with pneumatic height lift ensures comfortable and easy height adjustment to suit your seating needs. A knob at the bottom of the chair seat makes it easy to raise and lower the seat to the height you need.
Kėdžių centras recommends taking breaks during work. Take a 15-minute break every 45 minutes and move. We recommend that you purchase a lifting desk for work. Then you can combine sitting and standing at a height-adjustable table!
Practical office chair SMART is perfect for office or home environment. Main advantages of this chair are – high build quality and low price.
According to the chair manufacturer, desk chair SMART is suitable for people with a height of 160-192 cm and a weight of 45-110 kg. Kedžių Centras specialist's recommend this chair for lower and average height people.
To avoid scratches on hard surfaces, Kėdžių centras recommends purchase of 11 mm hard surface castors or a plastic mat under the chair.  Castors in this chairs original configuration are suited only for soft surface floors. If you prefer a stable sitting position on this work chair, you can also purchase gliders instead of castors.
Task chair SMART armrests provide support for your arms. This reduces tension in the arms, shoulder girdle, neck and hand muscles. This becomes espacially imporatnt when being seated for longer periods of time. After finishing work and while standing up, ability to hold on armrests alows to reduce the load from back and core muscles.
It is recommended that the position of the armrests is such that when sitting at a desk arms are bent at about 90°, shoulder girdle is naturally relaxed and in a straight horizontal position. It is important to ensure that when sitting in the chair, a person's feet are at a 90° angle to the floor. If you have any questions about how to adjust your ergonomic chair, please see recommendations from Kėdžių centras
Desk chair SMART comes with a 24-month warranty!
Wide range of colors will suit even the most demanding customers! If you would like this home office chair SMART in a different color, please contact Kėdžių centras.
If you would like to find out more about office chairs, we encourage you to visit Kėdžių Centras' showroom or contact us by e-mail or phone.
You can follow our news on the Kėdžių Centras' Facebook and Instagram.