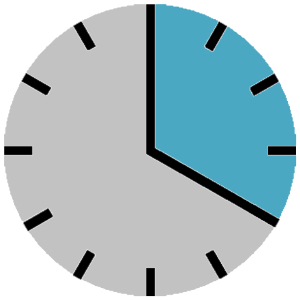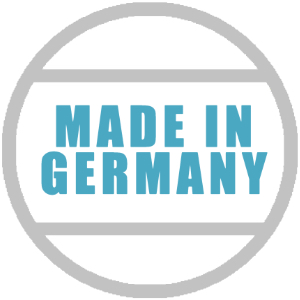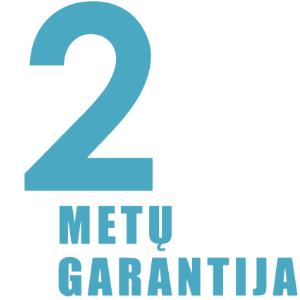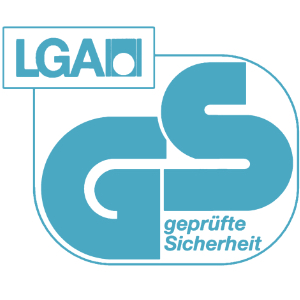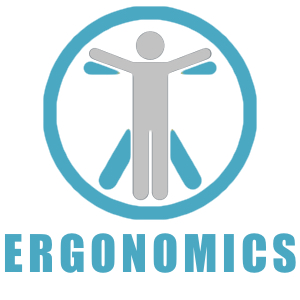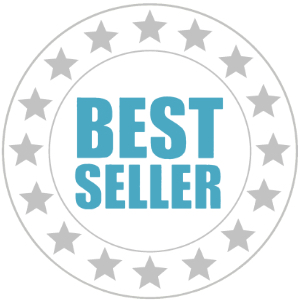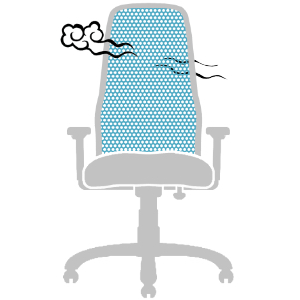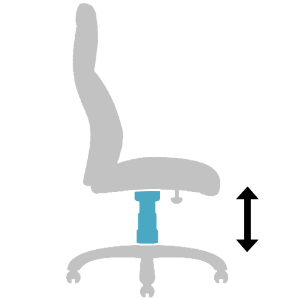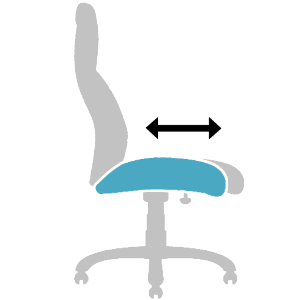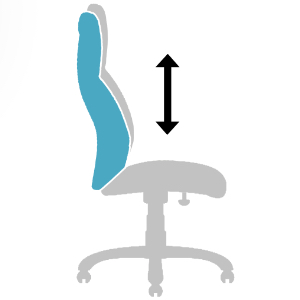 BACKREST HEIGHT ADJUSTMENT
OPEN ART JUNIOR kids' chair is a cool and modern design ergonomic chair for kids which is perfect for our young customers!
Ergonomic kids' chair in fun colors
Ergonomically shaped backrest and seat of the kids' chair adapt efficiently and easily to the body of a sitter, thus providing necessary support for the back and helping to maintain correct posture. High backrest upholstered with mesh material is breathable, so your back doesn't sweat and you feel more comfortable when sitting. Height of the backrest is easily adjustable.
The manufacturer recommends this chair for children between 119 and 159 cm tall.
A knob under the seat of the chair allows you to safely and easily adjust the desired sitting height. Pneumatic lift works from a body weight of 20 kg. Sturdy plastic base of the chair is of high quality (up to 50 kg) and ensures stability of the chair during sitting. It is important to note that when sitting in the chair, a person's legs should be at a 90° angle to the floor. If you have any questions about how to adjust your office chair, see the recommendations from the Kėdžių centras. Chair castors are designed for soft flooring, if required, you can also purchase special 10 mm diameter axle castors for hard flooring. Fabric color can be chosen from our wide and joyful color palette (in our showroom). Manufactured in Germany this chair model meets all safety requirements and has been awarded the LGA Tested Quality and GS marks, ensuring high product quality, comfort during use and a long service life.
Ergonomic chair is suitable for 4 hours of sitting.
Kėdžių centras recommends taking breaks during work or play for children. A 15-minute break every 45 minutes is recommended. To replace prolonged sitting with standing, we recommend sit-stand electrically operated height-adjustable desk. A child will be able to spend time at it both sitting and standing, and as the child grows, the table will remain suitable for a long time.
OPEN ART JUNIOR kids' chair comes with a 2-year warranty!
You can follow our news on the Facebook ir Instagram accounts.